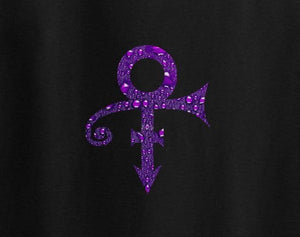 Farewell 2016
I try to be a positive person, generally. Speaking personally, I found 2016 very trying, tiring and well, just sad really.
The Janet family said goodbye to our beloved cat, Isabella Ophelia (izzi b) in November. Izzi was a wild one. She let us hold and comfort her in her last days, which helped to bring us comfort and peace. We miss her.
I enjoyed sharing quotes with thousands of Mayo employees and their families at the DAHLC in colorful liquid chalk on stark black boards each day, again in 2016. One positive thought in the morning might change your entire day so I also send a (generally positive, occasionally cynical) 'thought'… provoking email to over 400 people each day too. The kindness I feel from others in response to these small gestures sustains me. It reminds me that we are all more alike than we may appear.
---
10 comments